What is MoCap Acting?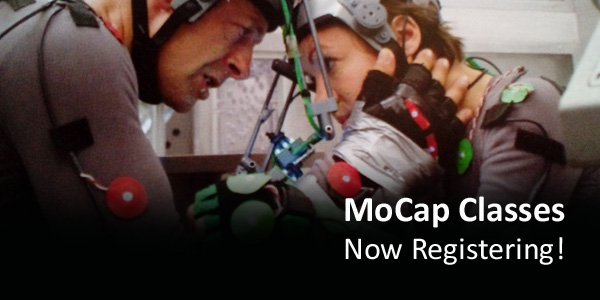 Short for Motion Capture, MoCap is a groundbreaking technique that is revolutionizing the acting scene, breathing life into digital characters through the use of specialized suits adorned with sensors, enabling actors to transcend the boundaries of conventional performance.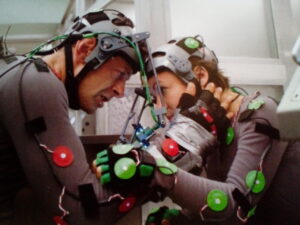 Understanding the Essence of MoCap Acting
MoCap acting is a form of artistry that blends the physicality of traditional acting with cutting-edge technology. It allows actors to portray characters in virtual environments, from fantastical creatures to intergalactic beings, with unparalleled precision and realism. The process involves donning suits equipped with sensors, which meticulously track every movement, gesture, and expression, ensuring a seamless integration into the digital realm.


Essential Tools for Aspiring MoCap Actors
Embarking on a MoCap acting journey requires a few key elements to set the stage for success. Here's what you need:
1. Passion for Performance
– A genuine love for acting and a willingness to explore new horizons in the world of entertainment.
2. Physicality and Body Awareness
– A strong understanding of body movements, gestures, and expressions, as MoCap relies heavily on the actor's physicality.
3. Adaptability
– The ability to adapt to various characters, genres, and scenarios is essential for a MoCap actor to thrive in diverse digital landscapes.
4. Training and Guidance
– Enrolling in a reputable MoCap class is paramount. It provides hands-on experience with the equipment and techniques, setting you on the path to mastery.


Excel in MoCap Acting with Story Institute
If you're ready to embark on this exhilarating journey, look no further than Story Institute, a beacon of excellence in the world of performance arts. This renowned institute is proud to introduce a brand-new MoCap class, led by the illustrious Devyn Dalton.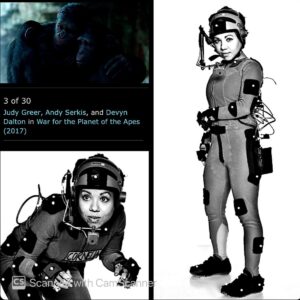 Devyn Dalton, a luminary in the MoCap realm, has garnered accolades for her outstanding contributions to the industry. With an impressive portfolio that includes iconic characters from major motion pictures and video games, she brings a wealth of knowledge and experience to her teaching.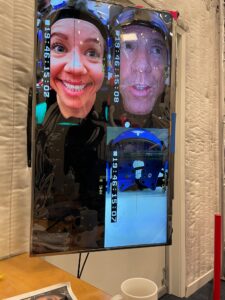 You'll have seen Devyn Dalton in movies such as:
Rise of the Planet of the Apes as Corneila, War for the Planet of the Apes, The BFG, Hypnotic, DC Legends of Tomorrow, Two Sentence Horror Story, Fairly Odd Christmas, Beyblade Burst, My Little Pony, Peter Pan and Wendy and The Last of Us.
Classes are set to commence on 28th October, 2023 in the vibrant city of Vancouver. Seize this golden opportunity to learn from the best and kickstart your MoCap acting career. REGISTER TODAY!
Don't miss out on this chance to be a part of the MoCap revolution. Enroll now and unlock your potential as a MoCap actor with Story Institute!
Start your Acting career, today!
Get in touch and our friendly advisors will contact you to answer your acting questions