ACTING CLASSES VANCOUVER: DREAM BIG. LIVE BIGGER.
Story Institute is designed for actors, writers, and song writers with any level of experience. The acting classes, writing classes, and song writing classes offered in Vancouver provide creative individuals with the extensive training needed to work in film, television, radio, cartoons, and video games as well as the more diversified platforms available today, such as web series, podcasts, social media streams, and many, many more!
Vancouver Acting School – Vancouver Writing School – Vancouver Song Writing School
Story Institute is a unique offering where the focus isn't just on understanding the skills and ideas required to succeed but also a focus on applying these skills. This may sound like an easy enough concept in theory but consider how many times you've nodded in agreement with a wonderful idea but still didn't know how to do that idea or skill at the level you would like. Our instructors aren't just successful working professionals in the performing arts, they are also smart entrepreneurs who have been able to generate success with their independent work as well. They have then used their independent work to generate momentum for their mainstream careers and they've generated momentum from their mainstream careers back into their independent work. The acting classes, writing classes, and song writing classes are results focused and designed to add a new tool to your tool built every single time. Have you ever taken a class where you work and learn for 10-15 minutes and then watch for the remaining hours? How would you like to participate and learn for the entire class? How much faster and more advanced do yo think your skills may become?
Are you ready to be a professional Actor – Writer – Song Writer?"
Graduates become lifetime members of Story Institute and receive numerous career advantages, including free career guidance and support in perpetuity.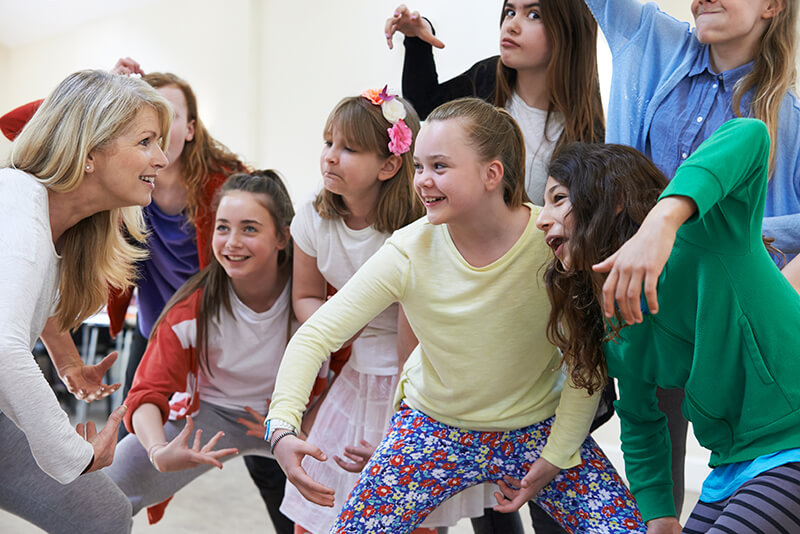 Smart class sizes.
Small by design, students enjoy a supportive family environment and the one-on-one mentoring from industry professionals they'll need to succeed. There is no doubt that people who learn in an environment that includes other like-minded individuals have a better opportunity to diversify and amplify their skills, but there is also ample evidence to suggest the one-on-one dynamic is equally imperative to maximizing the learning potential.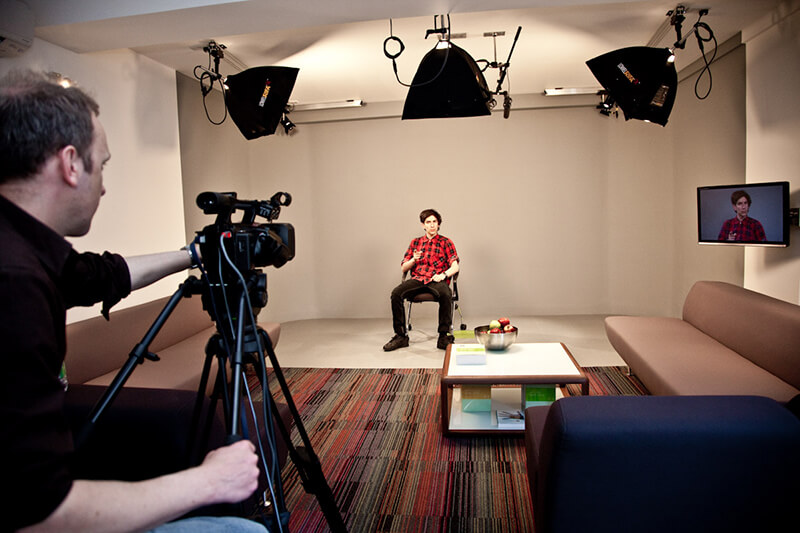 Media production
planning baked right into the curriculum (Capstone Project). Students don't just learn the theory of professional performance, writing, and production, then watch others do it. Prepping the production of a film, web series pilot, or other emergent media platform is required for graduation and final portfolios. We want to give you the skills and opportunities required to work on some of the biggest projects in the world, and we also want to help you produce your own passion projects that have a stronger connection to your overall passion or challenge you in new ways.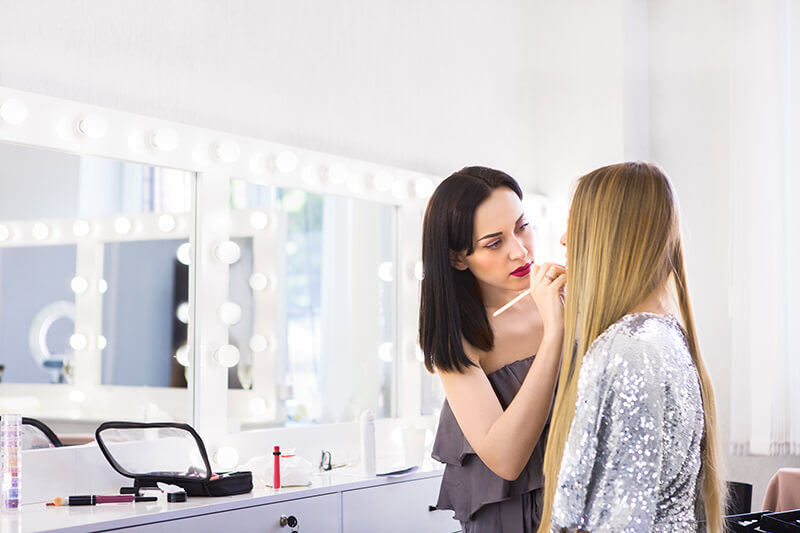 Mentorship for life.
Training is just the beginning. We continue to provide coaching and mentoring, free of charge, throughout students' careers as long as they need and want it. As the industry continues to evolve, and it always will, you will inevitably have questions regarding the areas that are outside the cornerstones of the classic skills we've used for generations. We make it a priority to always stay on the cutting edge on not just what is happening today, but what is being developed for tomorrow.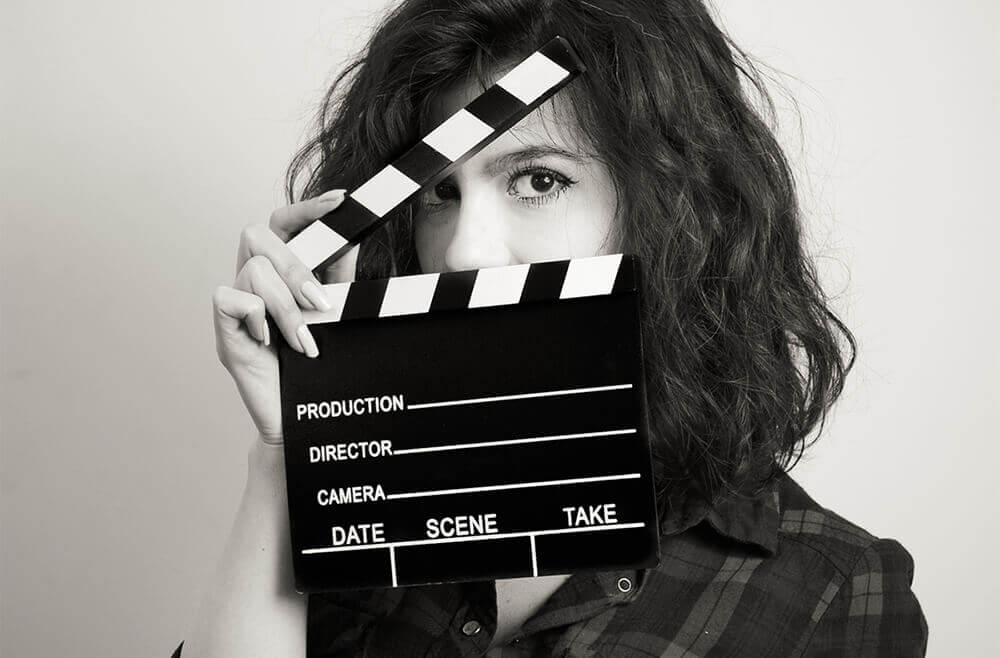 High school partnerships and support.
Every year, we assist secondary drama, writing, film production, and digital media teachers with free, in-class, industry-level training and mentorship in story and script development, acting, music creation, and media production. We understand and value the core skills creative individuals are given in high school and appreciate the opportunity to not only bridge these skills into their post-secondary and professional lives, but to support them at the high school level and ensure we are extension of the incredible work already being accomplished early in your career. Please feel free to ask for references and recommendations.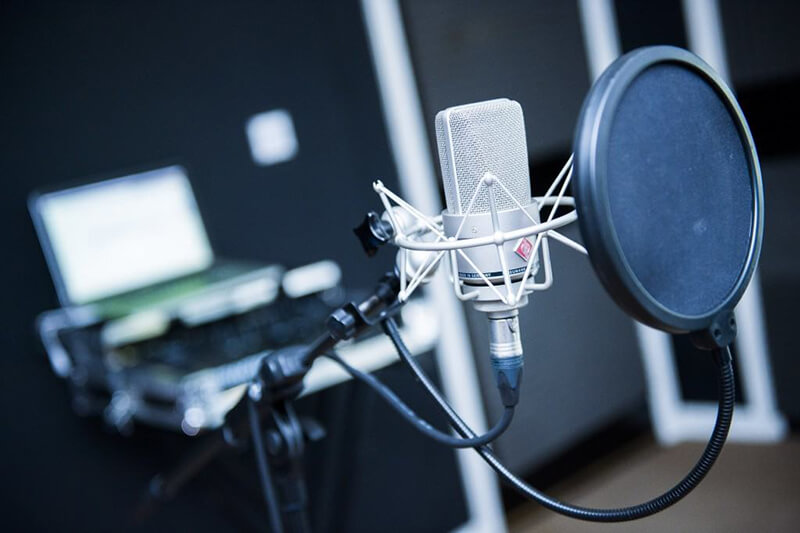 Business training.
Every artist should think like an entrepreneur. Students learn small business setup, finance and taxes, contracts, legal considerations, resume and portfolio development, and self-marketing. For generations people in the creative industry have perpetuated the myth that this is a super risky way to pursue a living. These same people never took any training or accountability for running their business. You are without question starting a small business and you are not only what you are selling but the CEO, marketing, and operations of this business. No other small business in the world would operate without this level of control over their success or failure, and neither should you.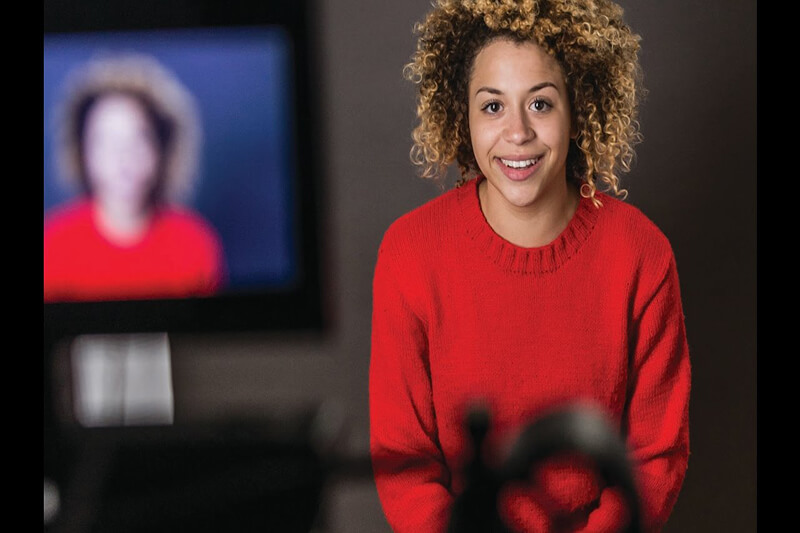 Our students work
Like their instructors, our students have gone on to work in B.C.'s booming, multi-billion dollar film, TV, and digital media industry on productions like Riverdale, Letterkenny, Supernatural, Sabrina, Reboot, The Handmaid's Tale. The Flash, DC Legends of Tomorrow, Deadpool, Arrow, My Little Pony, Lego Star Wars and more.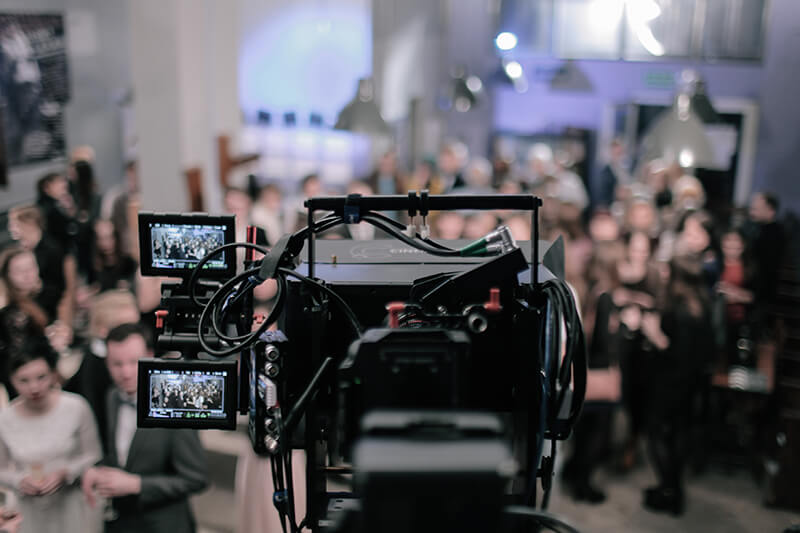 Community Volunteerism Scholarships.
With a sincere desire to give back to our local communities, our scholarships are tied to demonstrated volunteerism in community organizations and projects of their choice. Most people who commit to a life in the creative arts do so because they demand more out of this life. They don't want to just work 9-5 for 4o years so they can retire. They want to enjoy their time "at work" as much as they enjoy their time "at play". They don't want to just exist, they want to make the world a better place. They want to leave behind a legacy. Our students are encouraged to participate in as many random acts of kindness throughout their school life and beyond and they are rewarded for it in the end with additional scholarships.
Story Institute's Core Values
Life is short. Everyone should be encouraged to pursue a vocation doing what they love.
Artists should always feel proud and excited about being creative, and be supported in their pursuit of a career as an artistic professional.
Creative people should be financially free to create most of the time.
The world is made or broken by stories. Consequently, storytellers are the most powerful people in our world.
Everyone has a story (or stories) to tell.
Diversity is more important than ever. Everyone has the right, and should have opportunity, for their story to be heard.
Education should release and empower potential, not shoebox or shrink it.
Because one's calling develops in the early years, we actively support parents and teachers as the primary nurturers of dreams and creativity.
We participate in and train for art-based markets where students can find satisfying, sustained employment.
We mentor and provide resources for our graduates as lifelong learners.
Every artist should think like an entrepreneur.
Every student is a mentor.
We make complex learning simple and 100% applicable to real life.
Respect, honesty, and trust are more important than "getting students". Those seeking education should get the training that is best for them.
We will say no to thousands of projects in order to focus on the few that are meaningful and important to us.
We believe in deep and constant collaboration and cross-pollination between our programs to constantly innovate in ways other schools cannot.
We constantly aspire to excellence, pausing regularly as a team to self-reflect, honestly and without judgment, making changes promptly and smartly.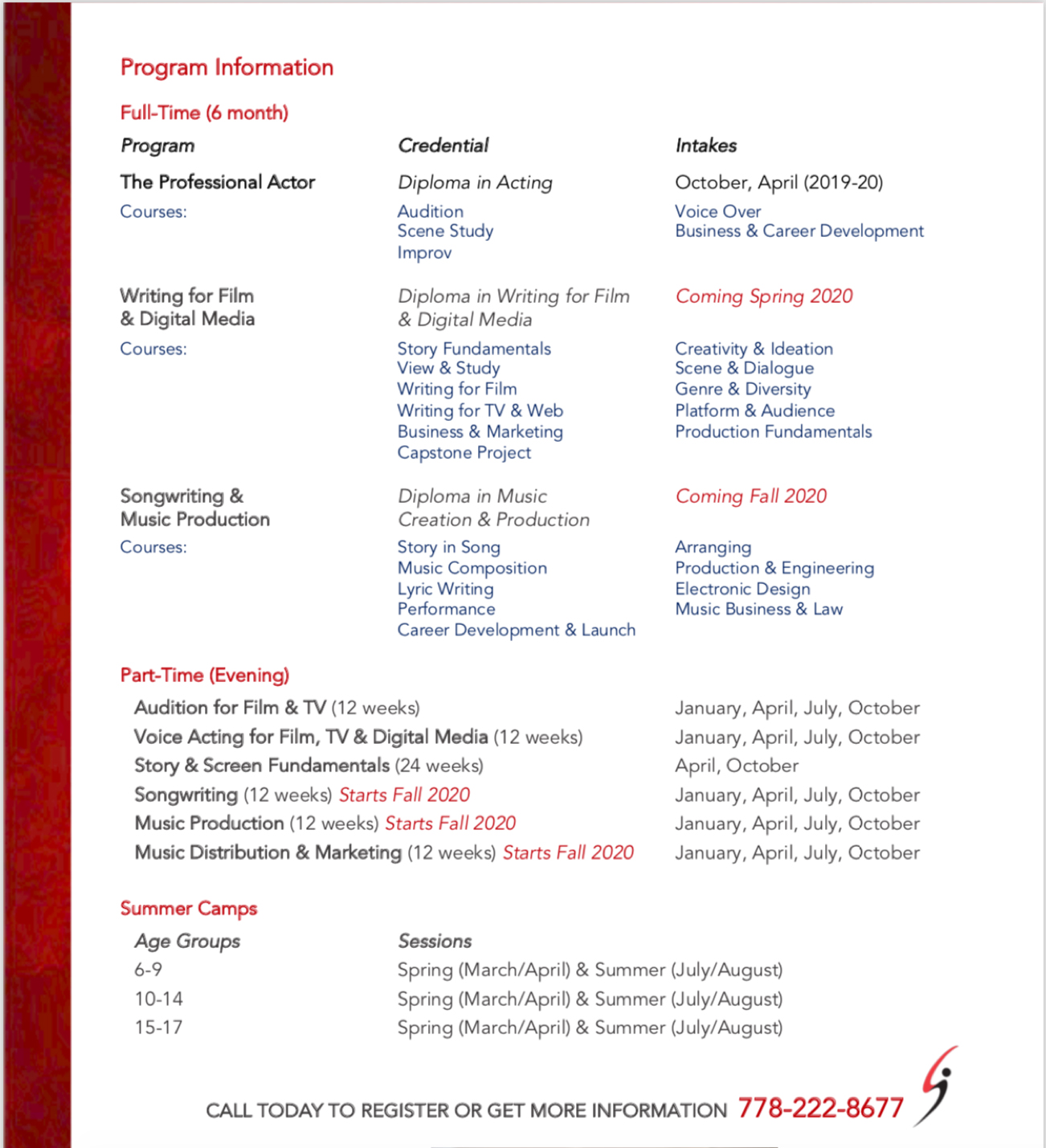 Connect With Us Today!
If you truly enjoy acting and want to be the very best actor you can, give us a call. We will prove we are the best acting college of choice and we can provide you with the training you need. We believe with the right training and attention to your strengths and weaknesses, we can help you perfect your craft so when your time to perform comes, you're more than ready!
Our classes provide the skills, techniques and knowledge to make you a better, more well-rounded actor and help you have a successful acting career.
320 - 640 W Broadway
Vancouver, BC V5Z 1G4, Canada
778-222-8677