Are you ready for a career as a professional actor?
Speak with one of our admissions advisors today!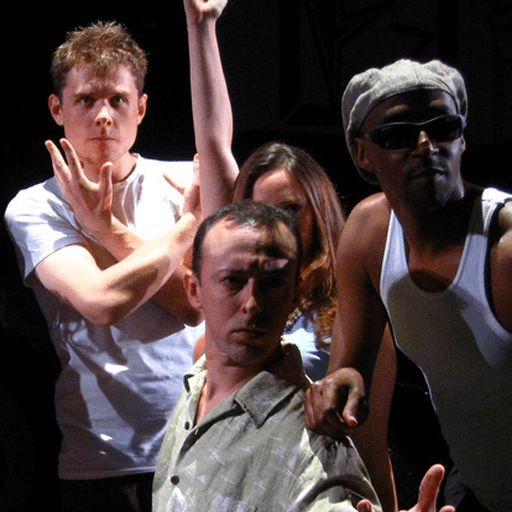 Weekly Classes Youth & Adults
These weekly classes focus on the classic elements of the craft of acting for film, television, radio, video games, and cartoons! All taught by professional actors working in these very fields today.
Spring & Summer Camps & Workshops
These week long intensive, full-day programs happen every Spring and Summer and are an incredible ways for kids and teens to make giant creative steps in a very short period of time!
320 - 640 W Broadway
Vancouver, BC V5Z 1G4, Canada
778-222-8677