Meet the Program Advisory Committee (PAC)
Our programs are vetted through industry producers, directors, and actors.
These programs are designed to focus exclusively on the skills and information required to work in today's competitive film, television, and animation industry.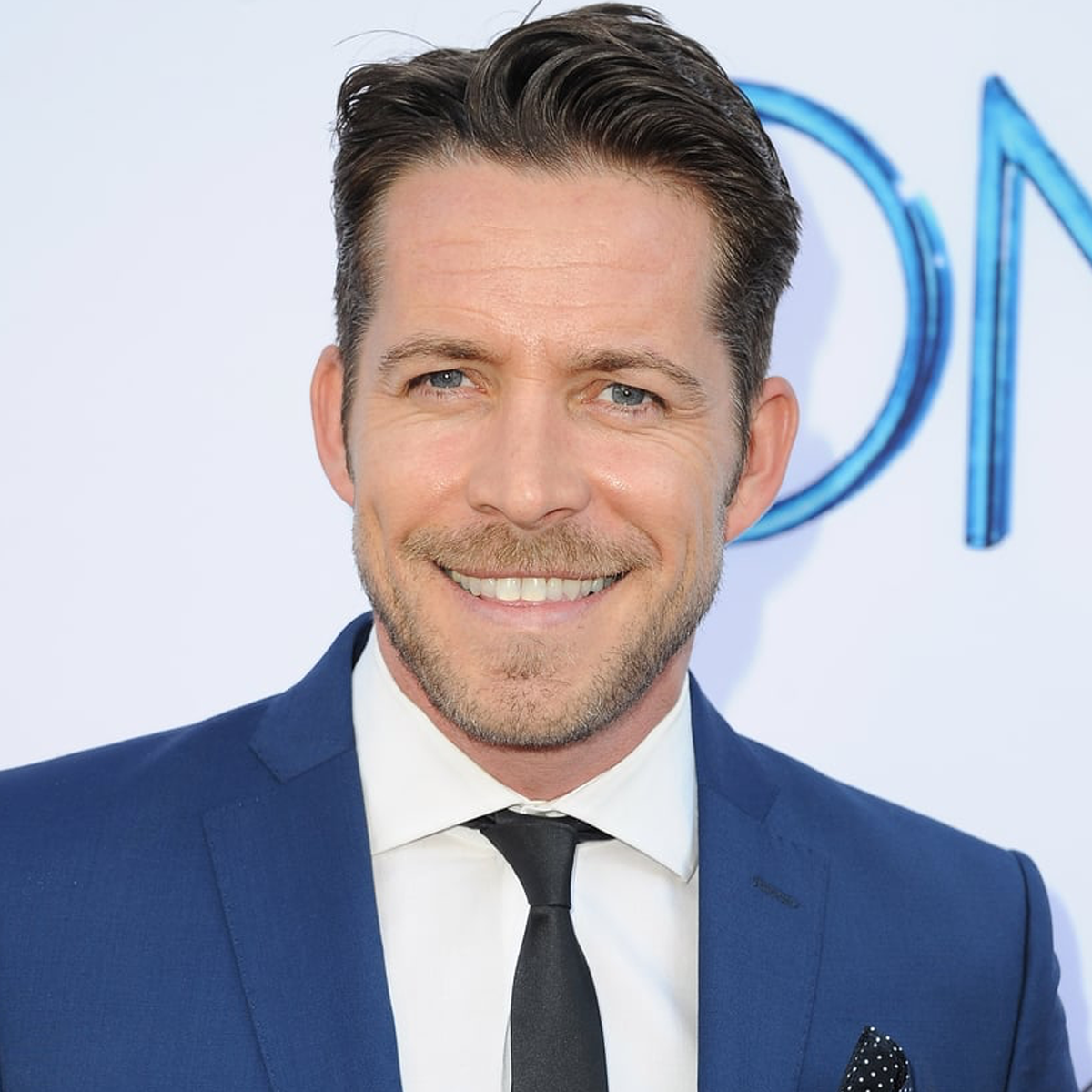 Sean Maguire
Sean made his acting debut at the age of five in Voyage Around My Father with Sir Laurence Olivier. Many TV roles for UK television followed including, Tegs in Grange Hill, Aiden Brosnan in Eastenders, Marty in Dangerfield and Lee in Sunburn (all BBC). Sean played the role of Euan in The WB sitcom, Off Centre, and most recently he has been playing the role of Robin Hood in ABC's hit series Once Upon A Time .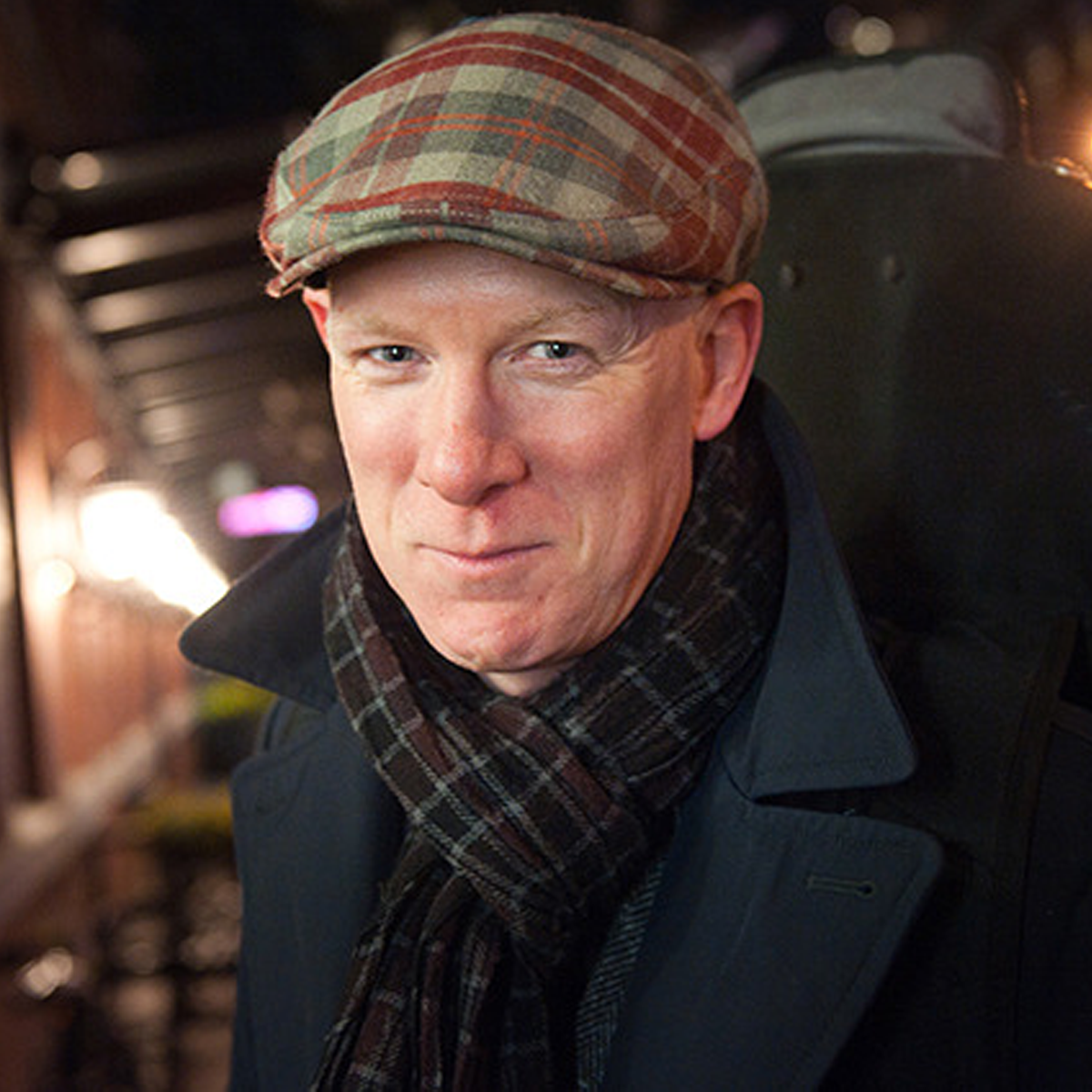 Ken Hegan
Ken Hegan is an award-winning writer/director (Goners, Remission Impossible, Farley Mowat Ate My Brother, William Shatner Lent Me His Hairpiece). He's written funny feature stories for Rolling Stone magazine and been a screenwriter on 20+ TV shows.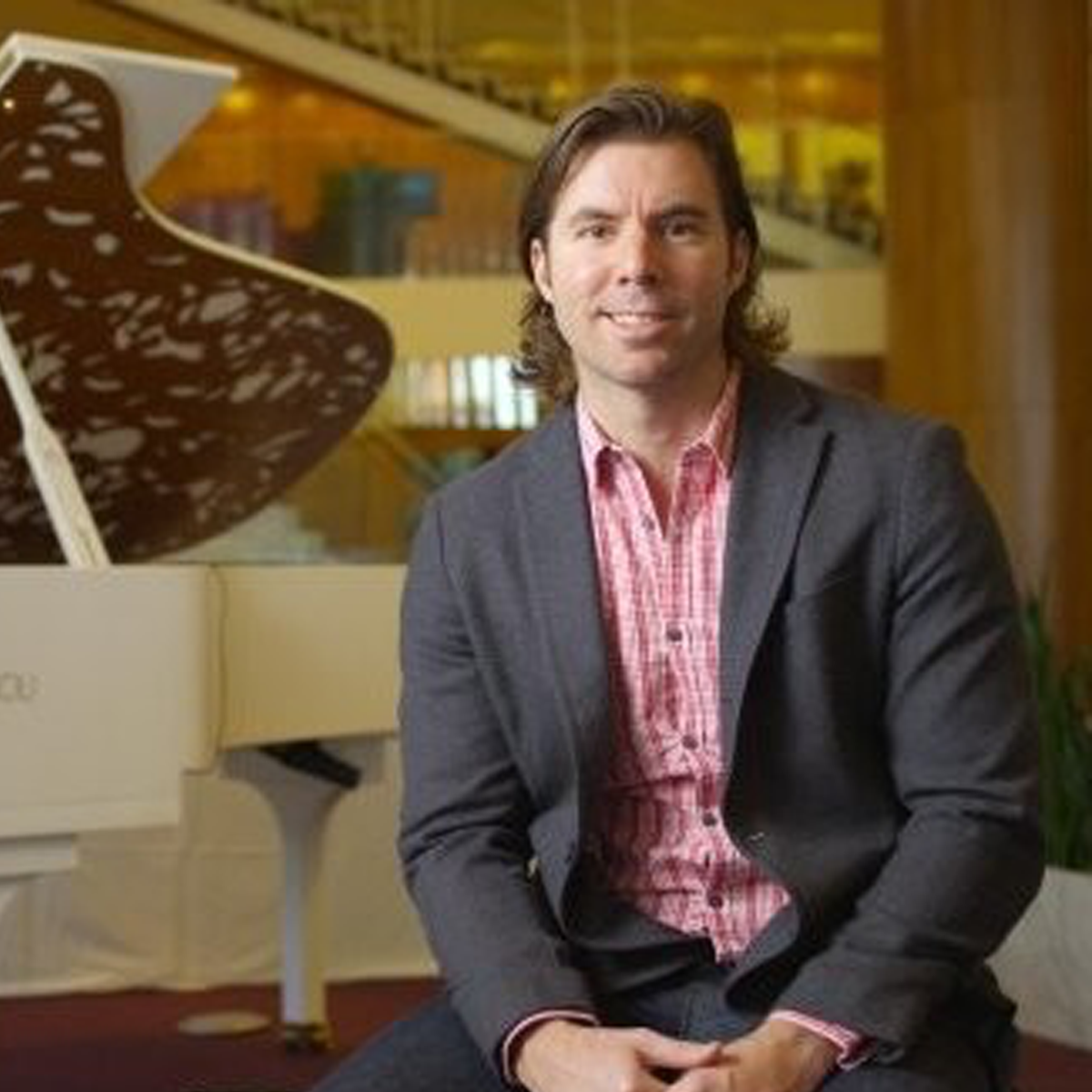 Chris Wilkinson
Chris Wilkinson is one of the Principals and Executive Producers at Hadron Films. This  is a Vancouver based, full service production company that brings all the elements of high quality production together to make something really amazing.