Acting Careers:  Success starts here at the Story Institute!
Professional projects our instructors have helped actors book:

ACTING CAREERS VANCOUVER
Story Institute Acting School is designed for actors with any level of experience. The acting classes offered in Vancouver provides actors with extensive training in screen acting, state of the art on-camera acting techniques, and intensive supporting-acting programs.
One of the greatest aspects of pursuing acting careers as an actor or in storytelling is the constant change in your goals as you evolve in your craft. If you ask any seasoned veteran they will often tell you what is important to them today has changed from what was important in the beginning. And it has likely changed or evolved several times along the way.
Lead act, more money: Does it make you happy?
When actors or writers first begin there is often a need for validation through securing paid work. Any paid work. And if this is to be your career there is definitely some logic to this concept. But as you grow and as your learn, you may often find yourself gravitating less towards whatever pays me and what will pay me, while bringing me joy. Even the most "successful" people in their chosen careers when measured my money or awards can result in an unhappy person. We often look at these people and wonder how they can be sad with all of that money and fame. We believe the true definition of success comes from not only pursuing these accomplishments but doing so in a way that also brings you parallel levels of happiness.
Set Acting Career Goals
One of the differentiating factors with our school and other drama classes and acting schools is that we believe it is imperative for actors to set their own goals and reassess them and reset them a couple of times a year, throughout their entire career. What is important to you at 19 is not likely to be the same at 30 or 40 or 50… It is equally likely that your goals will change from year one to year two of pursuing the craft of acting full-time. Another important element of Story Institute's educational philosophy is our commitment to a lifetime of mentorship. This means you can explore your goals and assess them and reset them all with a trusted mentor who has known you and worked closely with you from the beginning.
Acting Success!
Our coaches have helped actors book work on shows like Riverdale, Once Upon a Time, Supernatural, the Handmaid's Tale, The 100, My Little Pony, Lego Star Wars, Legends of Chima, The Flash, Arrow, iZombie, The Man in the High Castle, and countless others. Establishing roles on your resume from notable shows is often a common benchmark of success for many actors but it is rarely the be all, end all. Many actors find the desire to book roles and projects that speak them differently as they grow in their craft. Some desire roles that challenge them to explore characters or ideas outside of their comfort zone, others find themselves drawn to other parts of the industry, such as writing or directing movies and tv shows.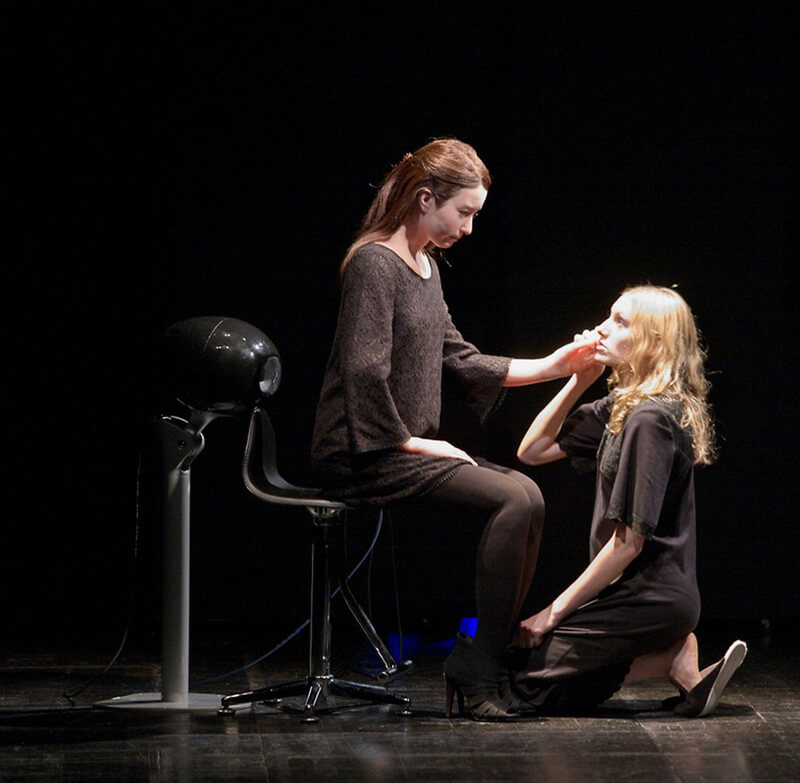 To get into desired acting careers,  Story Institute believes you need to create your own measuring assessments for success and not let anyone else define this for you. Everyone has different goals and we can can not measure ourselves all by the same benchmarks. Comparison is the thief of joy and if this is in an industry in which you are pursuing because it brings you a level of joy, you can not use other people's goals as your own measuring stick.
Failure means that you ultimately cannot do something and be successful at it. This is completely false. … Just because it takes you a little longer to succeed at something than you thought, doesn't mean you've failed. It's all just a learning experience you must go through to reach the end result. ~ Tony Robbins ~
320 - 640 W Broadway
Vancouver, BC V5Z 1G4, Canada
778-222-8677