Acting lessons for international students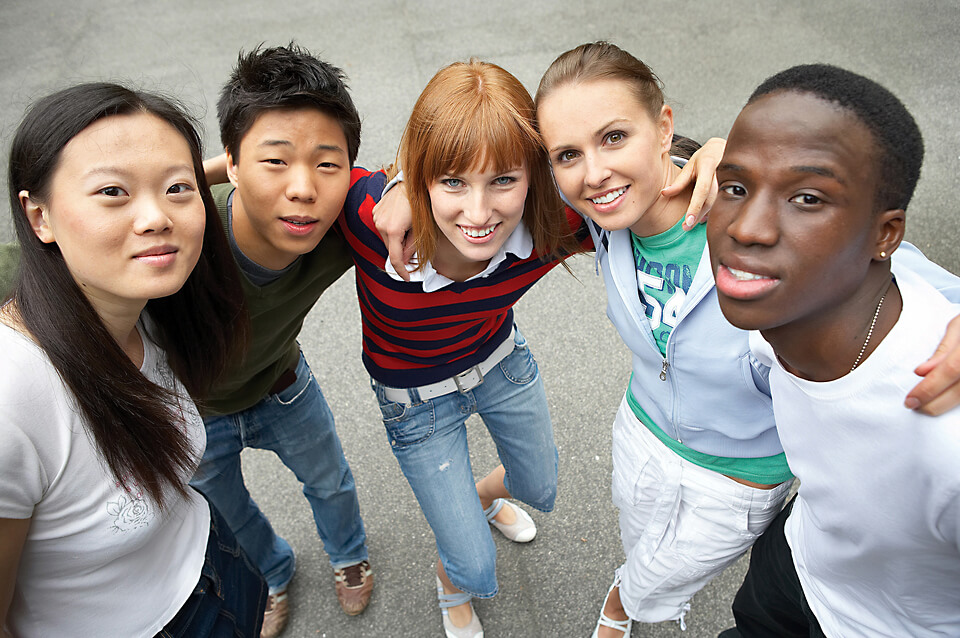 USA & International Study Permits
Story Institute proudly welcomes actors from all over the world. To study in Canada as an international student check out this informative page on the Government of Canada web site.
Students interested in our acting classes coming up from the US do not need to apply for acting school in advance and your permit can be picked up when you cross the border as long as you have all of the necessary required documents.
Required Documents
Your Acceptance Letter from Story Institute acting school.
You must provide evidence you will have enough money to support yourself while you are living here. This may include a notarized letter from your bank our your parents' bank, your student loan documentation, confirmation of the payments you have made on your acting tuition already, or any other support documentation that will prove your ability to support yourself.
You must be able to provide evidence you are planning to return to your country once your acting school is complete.
You will need proof of citizenship (Passport, Birth Certificate, or any similar identification).
You must provide a Designated Learning Institution number (DLI#).
You may want to contact the Immigration Consultants of Canada Regulatory Council for support prior to submitting to the Canadian Consulate for processing.
If you provide us with a receipt of costs for using an Immigration Consultant we will re-imburse you up to $500 CAD for these costs.
You will require medical insurance while you are studying acting in Canada. You are advised to arrange this coverage in advance.
If you provide us with a receipt of costs for your medical coverage we will re-imburse you up to $500 CAD for these costs.
Canadian Government Support Agencies
Government of Canada can help you find a visa application centre. Visa application centres (VACs) accept applications for study permits, work permits, visitor visas (temporary resident visa), and travel documents for permanent residents.
Canada Customs & Revenue Agency
Ottawa, Ontario Canada K1A 1J5
www.ccra-adrc.gc.ca
Canada Customs & Revenue Agency
Public Enquiries Unit, Canada Customs
333 Dunsmuir Street
Vancouver, B.C. V6B 5R4
Tel: 1-604-666-0545
Citizenship & Immigration Canada
615 Prospect St. West 1st Floor
Fredericton, NB Canada E3B 7K5
Tel: 1-888-242-2100
Are you ready for a career as a professional actor?
Speak with one of our acting school admissions advisers today!